As our valued guests always expect the best, our relentless pursuit for perfection never ends.
The Hotel
Donec ultrices mi a consequat imperdiet. Ut mollis arcu at turpis dignissim lobortis. Aliquam luctus, sapien vel hendrerit porta, tellus massa sagittis tortor, vitae mattis justo lectus eu quam.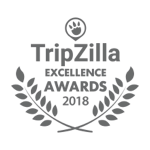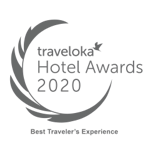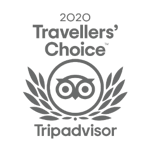 Tell Only Your Best Friends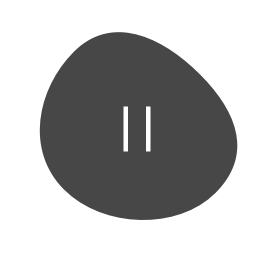 1 bungalow cu vedere la mare situat chiar pe malul marii • compartimentat tip apartament (30 mp) cu terasa proprie...
11 bungalow-uri cu vedere laterala situate chiar pe malul marii intr-un sir perpendicular pe linia tarmului. • compartimentate tip apartament...
Beachfront Dining And nSky-high Light Bites
A Boost For Your nWellbeing